Our Mission
To educate those who serve. We are committed to ensuring that our active duty and veteran service members, and others, receive financial readiness education. Our programs offer valuable and relevant material on numerous topics, regardless of career or life stage.
Our Programs
We are dedicated to improving financial readiness for all. Being financially ready gives people the knowledge and skills necessary to make informed, intelligent financial decisions, alleviating stress and uncertainty.
Events
Our fundraising events bring together people united in our mission to educate those who serve. Visit our Get Involved page to find out how you can sponsor, attend, or volunteer at our next event!

FCEF
is committed to ensuring individuals, at all stages of life, have the knowledge and skills to make informed, intelligent decisions about their financial future.
Military Financial Readiness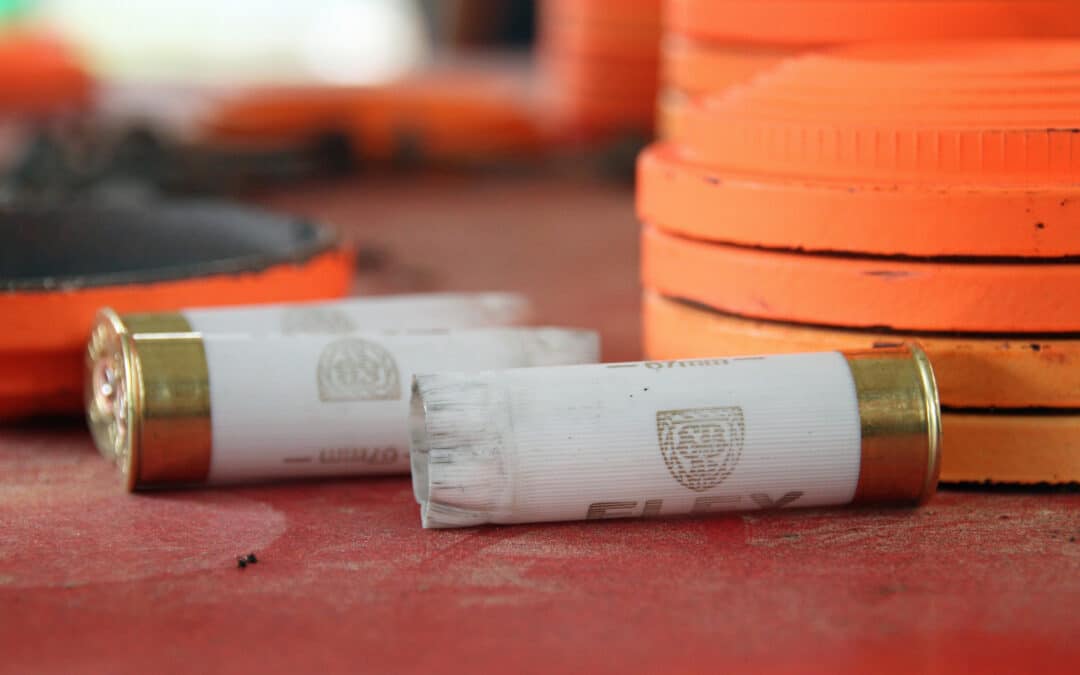 Charity Virtual Auction Ends at 1PM CT on April 13, 2023 Go online, browse, bid for chance to win sporting goods, sports and music memorabilia, luxury goods and experiences, and more! Charity Clay...
read more