Our Mission
To educate those who serve. We are committed to ensuring that our active duty and veteran service members, and others, receive financial readiness education. Our programs offer valuable and relevant material on numerous topics, regardless of career or life stage.
Our Programs
We are dedicated to improving financial readiness for all. Being financially ready gives people the knowledge and skills necessary to make informed, intelligent financial decisions, alleviating stress and uncertainty.
Events
Our fundraising events bring together people united in our mission to educate those who serve. Visit our Get Involved page to find out how you can sponsor, attend, or volunteer at our next event!

FCEF
is committed to ensuring individuals, at all stages of life, have the knowledge and skills to make informed, intelligent decisions about their financial future.
Military Financial Readiness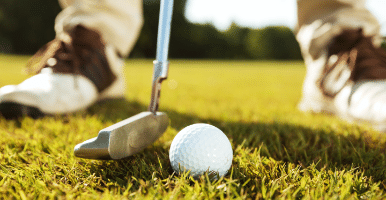 Come join FCEF for a day on the links at the beautiful Bear Creek Golf Club in Dallas, Texas for our 15th Annual Charity Golf Classic on September 23, 2022! All proceeds directly fund FCEF's scholarship programs, which benefit active and veteran military service members, civilian federal employees and their families.
read more
2022 is the start of a transition for FCEF. As many know, 2021 was challenging for everyone as the pandemic disrupted or closed many businesses. It caused us to look at how we conduct educational presentations and review our day-to-day operations.
read more