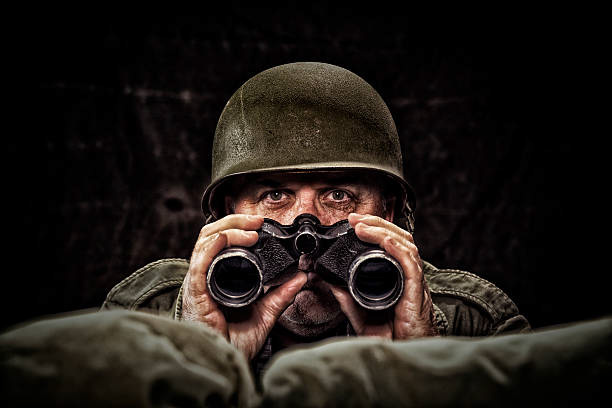 2022 is the start of a transition for FCEF. As many know, 2021 was challenging for everyone as the pandemic disrupted or closed many businesses. It caused us to look at how we conduct educational presentations and review our day-to-day operations. I'm excited to share that Charles "Skip" Bowen, the former Master Chief Petty Officer of the Coast Guard (MCPOG), joined FCEF as the Chairman and Chief Executive Officer! Skip has already begun to move FCEF forward with new and exciting strategic goals for educating those who serve. We are thrilled to have him at the helm, collaborating with us and expanding our impact.
We kicked off the new year with a new website that will be user-friendly and accessible. Please look around our new site and let us know what you think! Additionally, we are migrating our Take Command Program® to a new learning management system, AdvanceNet. This will allow us to share our comprehensive financial readiness training program with our service members and their families at no cost!
View from the President's Foxhole will allow me to keep you up-to-date on all our activities. This is just one more way to share our progress to better support those who dedicate themselves to serving our communities and country.
On behalf of the entire FCEF team, I want to express our gratitude for your continued commitment to helping us educate those who serve!
William M. Johnson, CSM (R), US Army
President, First Command Educational Foundation
LinkedIn